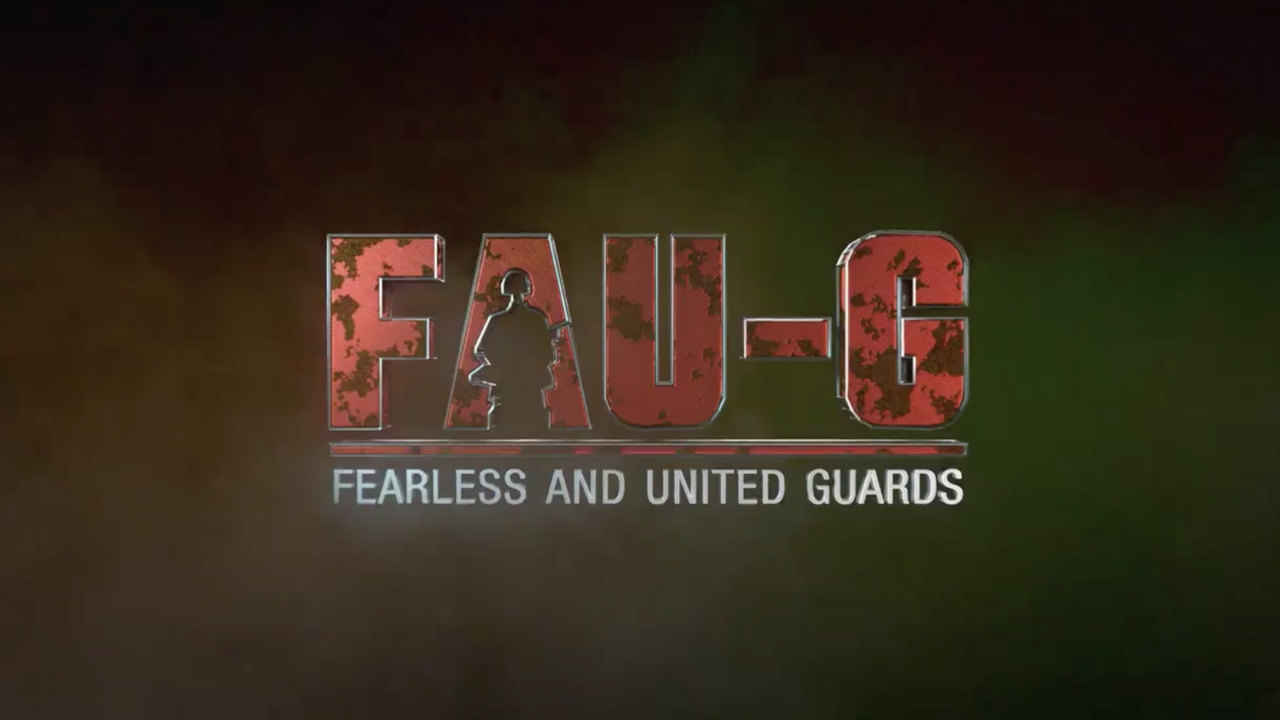 FAU-G In-App Transactions: Everything We Know So Far
The launch of FAU-G aka Fearless And United: Guards is just a few days away, and we still don't have a complete picture of what the game will be exactly about. However, we can always try to piece together information about the game by taking into account what we already know. Let's try and figure out what we can about FAU-G's in-game microtransactions.Advertisements
Now, whether you approve of them or not, microtransactions have managed to become a recognizable feature of gaming. The so-called 'freemium' game developers tend to take advantage of the same in order to make money while still offering their games for free. nCore Games has decided to go this route with FAU-G. The developers have already confirmed that the game will have in-app transactions in place. How much this will cost is not yet known. However, nCore Games have stated that 20% of the game's net revenue will be donated to Bharat Ke Veer fund.
So What Can You Buyin Fau-G?
When Reporters reached out to Vishal Gondal, Investor and Advisor at nCore Games, he had declined to comment on what exactly players will be able to purchase within the game. However, what he did tell us that the developers will be updating the game regularly with new weapons, levels and missions. So one can assume that things may be similar to what we have seen with PUBG Mobile, Call of Duty: Mobile and Garena Free Fire, wherein players can pay to get their hands on certain variants of weapons or outfits in the game. 
Two Currencies To Juggle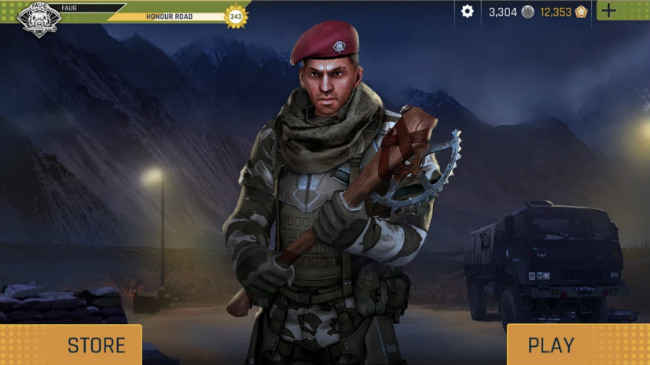 Judging by the screenshots shared by the developers, there will be an in-game store and players will have to deal with two types of in-game currencies. There will most likely be a free currency that is given out just for playing the game, and then there will be the premium currency that players will have to spend real-world money to get.
Considering the fact that we know very little about gameplay or the multiplayer aspect of the game, we can only hazard guesses on what players will be able to buy and what will be the incentive to do so. Thankfully, the game is scheduled to launch on January 26, so we don't have to wait too long to find out how everything will work. You can check out our round-up of everything we know about the game so far